The HUB of
Biotherapeutic
Intelligence™
A hybrid of experts in the science, technology and business of antibody discovery and development. Engineered for the race and shared pursuit of clinical success.
Welcome to the era of the antibody.
Learn how IPA is leading its pharmaceutical partners into the era of the antibody.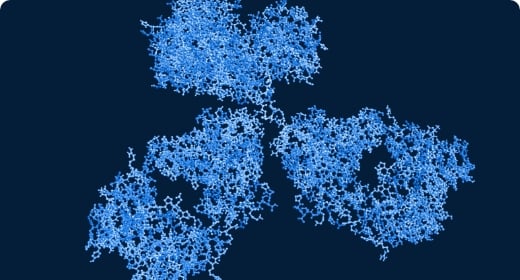 Ranked #1 CRO
The HUB of intelligence with the best combination of people, platforms, and technologies to conquer deadly and debilitating diseases…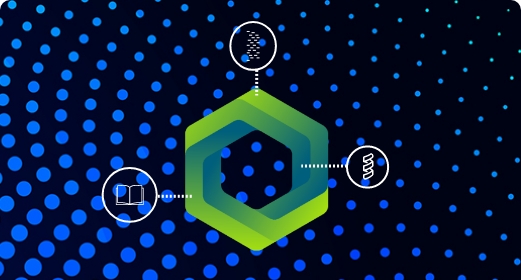 Wet lab + in silico specifically for antibody research
IPA builds on its reputation of excellence by delivering a new approach to AI that translates mass amounts of data into meaningful knowledge, aimed at transforming biotherapeutic science with unimaginable accuracy and efficiency…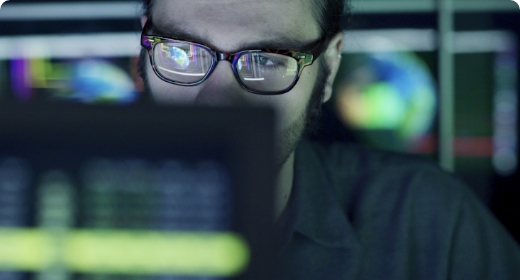 In silico, in-house, incredible
The next evolution for the CRO and the new definition of end-to-end starts here. Learn about current applications designed to make more informed decisions faster, with the LENSai™ Product Portfolio from BioStrand (a subsidiary of IPA), like Immunogenicity Screening and more …
Resources and intelligence

Case Study
B cell Select® rabbit monoclonal antibodies – unmatched in the industry

Combining the high specificity and affinity of rabbit immune systems with the unbiased depth of our Function-First B cell Select workflow results in early identification of a superior panel of diagnostic antibodies.





Case Study
Generate sequence and functional diversity in transgenics

Generate a large panel of sequence-diverse, biologically relevant lead candidates that are specific to a small, processed protein (<3 kDa) with a difficult secondary structure using a transgenic animal model.





Webinar
Maximize the molecular quality of multi-pass membrane protein-targeting antibodies
Specificity testing in various assays can be complemented with affinity ranking of antibody panels or epitope mapping and binning, using BLI-based platforms. After hybridoma sequencing, we can clone, reformat, affinity mature, chimerize, or humanize your antibody before we produce the antibody recombinantly at a quality and quantity of your choice.