Engineered for the biotherapeutic race

The HUB of intelligence
IPA (ImmunoPrecise Antibodies NASDAQ: IPA ) is a biotherapeutic research company that brings industry leading antibody discovery services and complex artificial intelligence technologies together — to lead its pharmaceutical partners into the era of the antibody.
The dynamic duo for antibody discovery. Simply the best combined wet lab + in silico antibody discovery.
Recently ranked by one of the pharmaceutical industry's most trusted independent market research sources with the highest score for its antibody service portfolio1, the company is comprised of a hybrid of disruptive technologies and leading-edge platforms for biotherapeutic drug discovery. IPA provides highly specialized, full-continuum therapeutic antibody discovery and development, with in silico machine intelligence designed to solve the unique challenges big data processing poses pharmaceutical companies.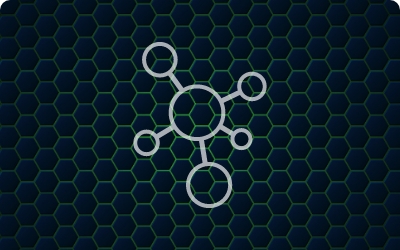 Hub of biotherapeutic intelligence
Uniting human and machine learning with the best combination of wet lab + leading-edge platforms, disruptive technologies, and unparalleled experience to conquer deadly and debilitating diseases.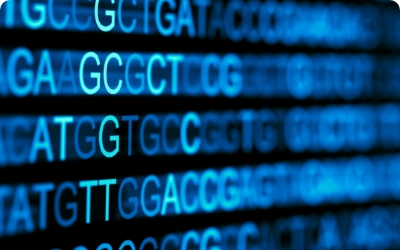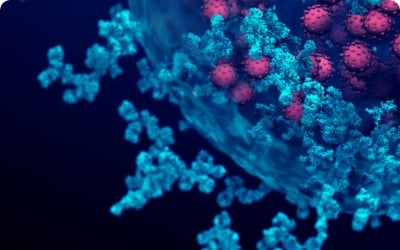 Function-First focus
Proficiency in identifying clinically-relevant antibodies.
1. ROOTS 2022: Antibody Discovery Services and Platforms Market (4th Edition), 2021-2035; p.118