Enhanced clinical profile and lead candidate performance
Track record of success in optimizing lead antibody candidates for clinical readiness.
Optimization of therapeutic antibody lead candidates is often required to improve and enhance their clinical profiles. With over a decade of experience affinity maturation programs completed and >96% success rate humanizing antibodies from a variety of species, including rabbit and chicken, IPA is the clear choice.
Antibody Humanization (LucinaTech®)
Animal-derived monoclonal antibodies can elicit human anti-animal antibody responses in patients. For that reason, it is often necessary to replace the animal-derived regions of the molecule with the corresponding human amino acid residues. You can depend on the robust and efficient antibody humanization services at IPA to retain affinity and specificity levels, consistently. Our approach is rooted in state-of-the-art in silico antibody modeling using our Artemis™ Intelligence Metadata (AIM)™ capabilities to identify essential framework and CDR residues for grafting onto a human antibody framework.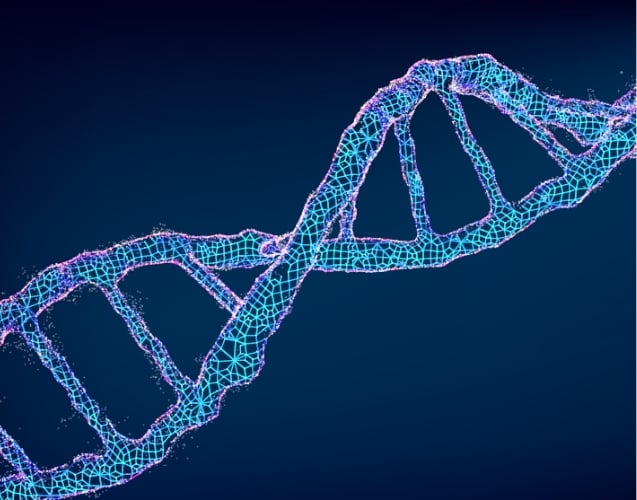 In silico modeling to identify essential framework and CDR residues for grafting on human framework
Increase antibody affinity
Antibody Affinity Maturation
Antibody affinity is vital in therapeutic and diagnostic applications. The antibody affinity maturation service at IPA is designed to improve antibody affinities multiples times over. We apply different strategies to increase the affinity of your antibody, including gene shuffling and random mutagenesis.
Antibody Chimerization
Cloning and production of any variable antibody domain into any immunoglobulin context required, such as full-size mouse, rabbit, chicken, or human format, chimeras with any Fc region of choice, including effector mutants or Fc fusions.

Eligible French companies involved with us in research and development may receive a tax credit. Learn More.
1. ROOTS 2022: Antibody Discovery Services and Platforms Market (4th Edition), 2021-2035; p.118
Trending topics
Lead the way with IPA.
Trending topics
We have the longest memory
Rabbit monoclonal antibodies with B Cell Select® with Function-First from IPA are unmatched for early identification of a high affinity, highly specific antibodies.
Bispecifics & IPA
Bring us your scaffold and we can do the rest. With years of experience using a variety of bi- and multi-specific modalities, IPA has end-to-end capabilities and throughput to ensure selection and development of the most relevant therapeutic candidates.
Wet lab + in silico
with LENSai
LENSai in silico applications for radically informed decisions are designed to lend great cost and time efficiencies, as part of the IPA antibody discovery portfolio of service.
Additional antibody discovery products