Complex Intelligence Technology
(from BioStrand, a subsidiary of IPA)
LENSai™ Applications
In silico, in parallel, in an instant.
Here's why.
By embedding The LENSai Complex Intelligence Technology from BioStrand (a subsidiary of IPA) into every step of the IPA antibody discovery process, we set a new standard for developing life-saving therapies faster, with more insight and more accuracy. The LENSai applications lend great cost and time efficiencies to our antibody discovery partners. Industry leading1, robust contract research (CRO) laboratory capabilities, combined with the most advanced in silico technologies, mean acceleration and cost-savings in the race to the clinic.
Here's how.
LENSai Product Portfolio: In silico, in-house
Retain diversity and eliminate redundancy. Make informed clinical lead candidate selections earlier and faster.
Immunogenicity Screening
Our ultra-scalable immunogenicity screening algorithm gives rapid, unparalleled, and cost competitive rankings of your candidate antibodies.
Epitope Mapping
We provide early-stage triaging of large antibody panels by providing detailed in silico epitope footprints.
Clinical Off-Target Analysis
High-throughput assessment and profiling with efficient identification of candidates for clinical success…
See how it works
Visit the BioStrand website to explore tailored applications for your project and meet with our AI experts.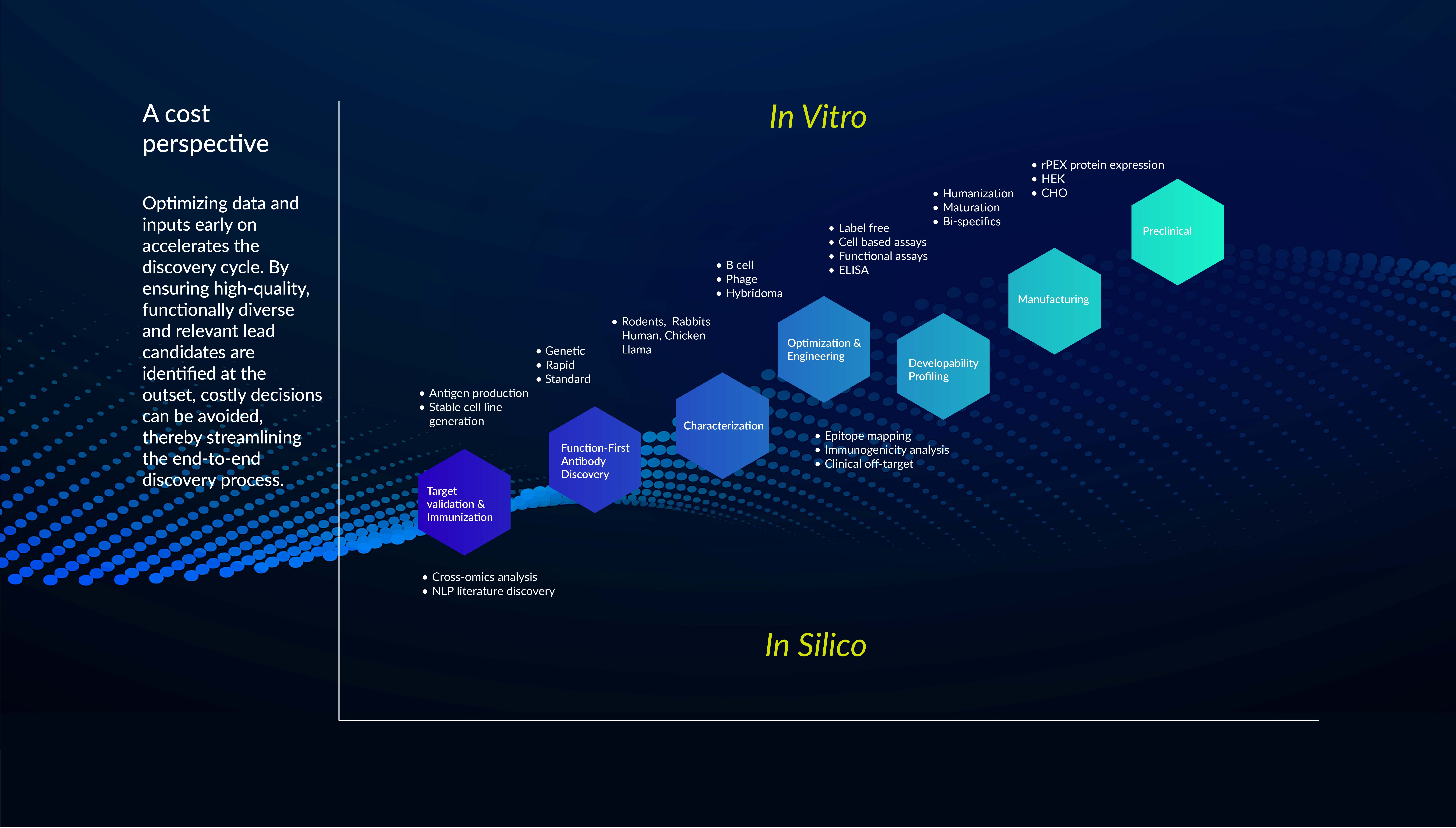 Making data manageable and meaningful
The problem we're solving
Artificial intelligence is missing the target for antibody discovery in the life sciences. Here's why.
While multi-omics data science enables great opportunity with access to massive amounts of new biological data, the sheer volume of information poses inherent challenges for making it manageable and useful for antibody discovery. The capability for AI to bridge the gap between wet lab limitations and in silico efficiencies has fallen short for biotherapeutic research and analytics.


The challenge
The paradox of too much data
(for pharmaceutical companies)
sequencing capabilities far outpace the ability to decipher the resulting data
our ability to analyze and use the data has been limited with existing tools and real or artificial intelligence
the gap is widening


No way to efficiently analyze it against existing healthcare data
biological data is unstructured, including text data from scientific literature and other clinical information sources
classifying, labelling, indexing, and storing biological datasets is too confined by discretionary frameworks, with variables and parameters
this approach inherently restricts the ability to match data sets that may exist far outside of the parameters of what is known and not known
A whole new approach to A.I.
The solution
LENSai Complex Intelligence Technology
IPA has made a mission of finding the next-gen intelligence to solve the paradox and render the data useful for its pharmaceutical customers— and the patients they serve. LENSai introduces a whole new approach to AI technology for antibody discovery with the ability to:
code and index data using universal biological fingerprints as primary tools (in the software)
remove unnecessary searches or irrelevant sequences and structures
analyze data from multiple domains and dimensions — concurrently
make complex data specific and applicable — instantly
perform rapid exploration, interrogation, and correlation of new and existing data or omics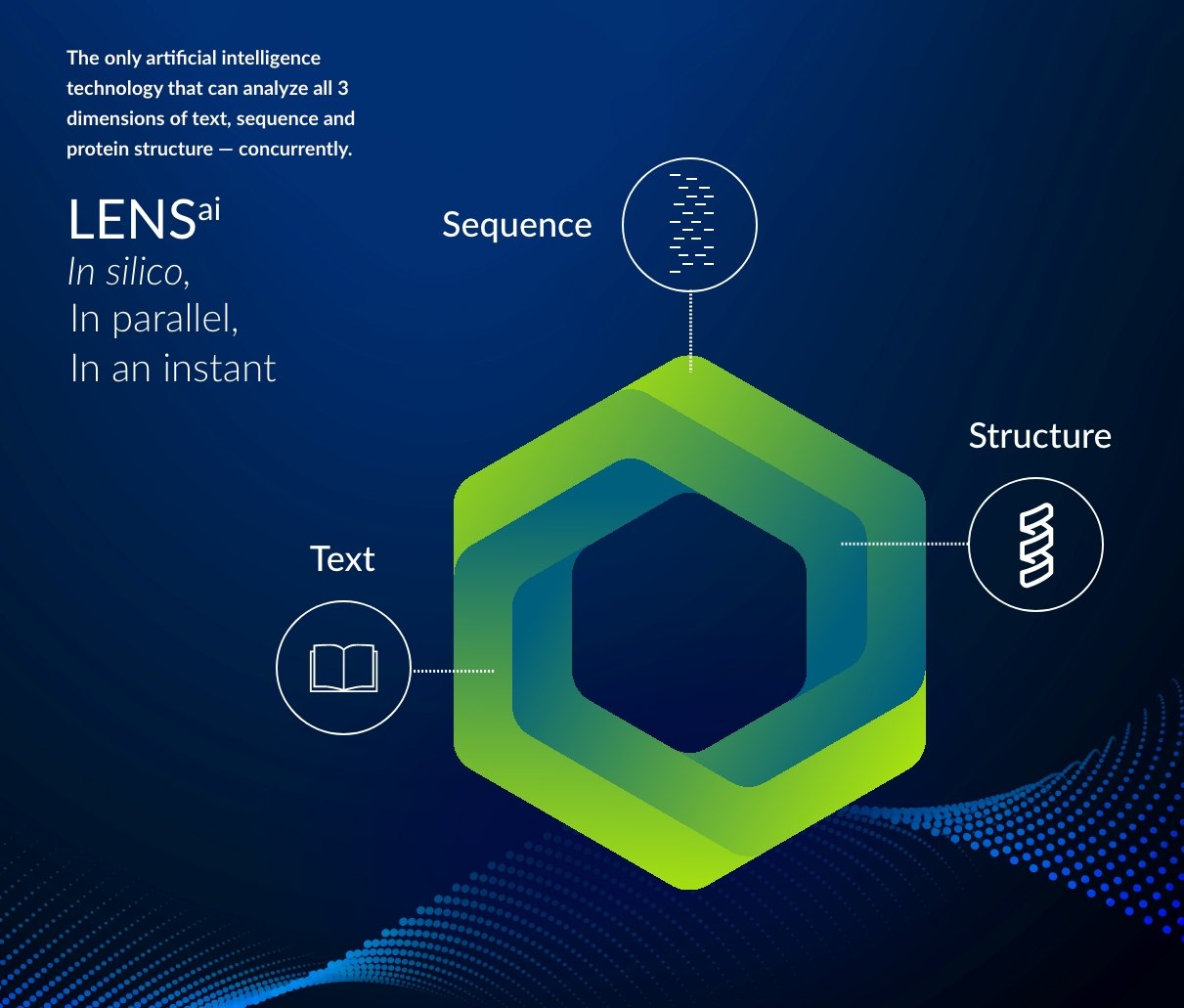 Uniquely equipped to reduce risk, time and cost for antibody discovery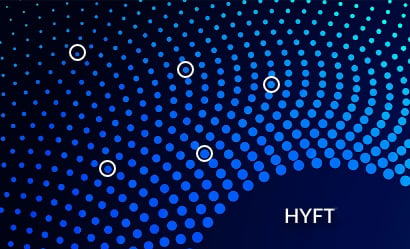 HYFTs® organize the biosphere with Universal Fingerprints™
contain layers of info and metadata that can be continuously added
multi-layers of function, structure, positions, etc. that form a multi-level intelligence network
crystallizes specificity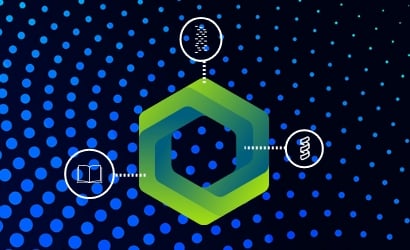 Concurrent analytics in 3D of text, sequence, and protein structure
combines and analyzes data in the three key dimensions of text (literature), sequence and protein structure simultaneously
interrogates and decodes structured and unstructured datasets (i.e., biological, literature, public and private domains, all recorded sequence data from the biosphere)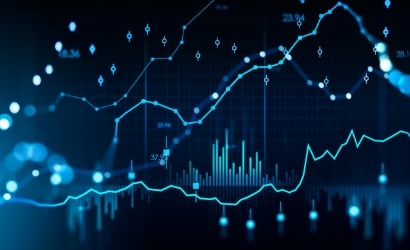 Making mass data meaningful


the only technology with an embedded sequence /structure function view
next-gen intelligence to render the data useful for drug discovery
The next evolution for CROs and the new definition of end-to-end service.
The next evolution for CROs and the new definition of end-to-end service.